Description
Additional information
Description
Dear buyers please note
The second-hand motherboards sold by this store ensure that all functions are tested to ensure proper use of the product
However, after all, second-hand motherboard is not a new product, in the course of the use of the environment or the use of the habit of the problem, resulting in the motherboard heat sink or common interface wear or rust, if you are very aware of this, please carefully buy
In addition, the motherboard button battery does not allow by air, so all the motherboards do not have a battery, you can remove from the old motherboard or buy a new button battery
For the LGA 1156 architecture P55, H55, H57 motherboard, the general design of two or four DIMM slots. Similarly, when installing one or two of the memory, you can insert the DIMM1 (A1), DIMM2 (B1) slots, and when installing three or four inks, you must insert the DIMM1, DIMM2 slot Can be mounted on DIMM3 (A2), DIMM4 (B2) slots.
Users in the installation of multiple memory, may wish to refer to the motherboard manual, it has a detailed description above. Only in a reasonable order to install the memory, in order to avoid the system can not start the trouble.
Thank you, my dear buyer for our support
Disassemble used H55 + solid-state integrated board four DDR3 memory slots support 1156 full range of CPU fineness good workmanship well
\ \ \ \
In this paper,Motherboard perfect support I3: 530 540 550 560 I5: 650 760 670 I7: 860 870 Zhiqiang 1156 X3430 3450 and so on as long asIs 1156 of all supportIn this case,1156 of the game speed is not the 775 platform can be compared, can be said to be the most cost-effective platform.In this case,
\ \ \ \
In this case,Biostar h55 motherboard 1156-pin CPU DDR3 memory all solid capacitors fully integrated luxuryMotherboard This section for disassemble second-hand licensed motherboard warranty with a baffle.
\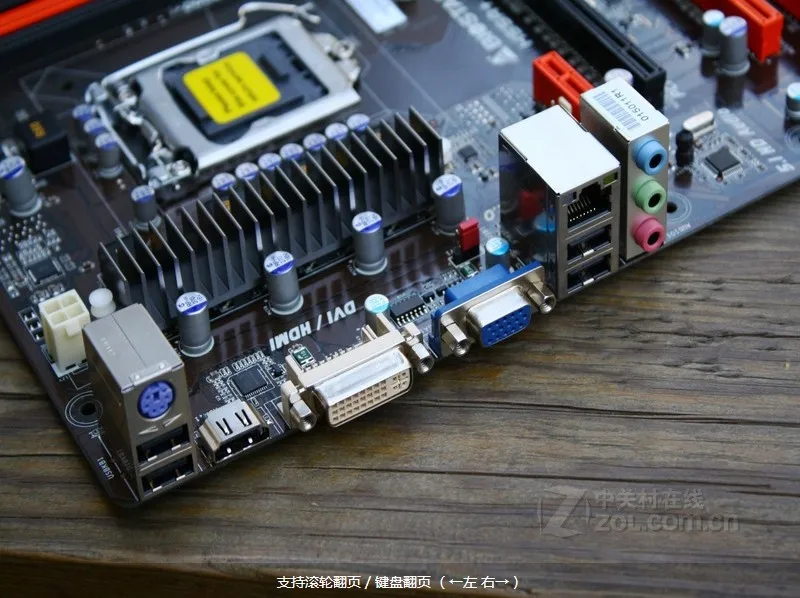 \
Additional information
| | |
| --- | --- |
| Item Condition | Used |
| With CPU | No |
| Brand Name | NoEnName_Null |